About Us
Since the 2000 s, Agreedl nail industry has been one of the largest producing high-quality monomer (nail liquid), polymer (powder) nails and other nail products manufacturers.

More than a decade, Agreedl has been committed to promote nail product technology, make the professional nail technicians work faster and more profitable.

This means that our internal chemists work closely with professionals every day, time saving products at a competitive price, help nail technicians work more efficiently.

When we pursue better nail chemistry, technology of better and faster to help you succeed, we listen to the opinions of the nail professionals to understand your needs.

You ask, we will answer. Have a look at our history...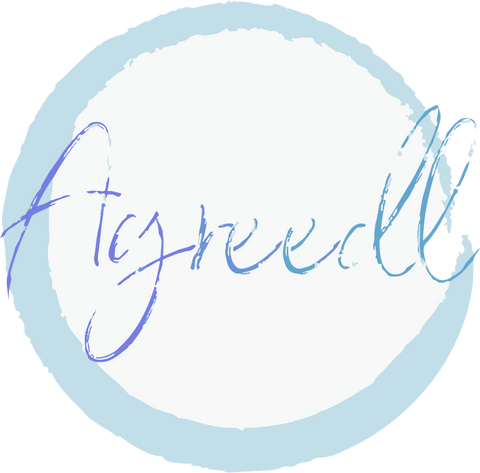 Since 2007, Agreedl has always been one of the professional production of high quality nail industry monomer, polymer and other nail products of family businesses.

As one of the early developers, inventor and chemist, Agreedl pioneered and developed the first non yellowing crosslinking formula, applicable to all traditional acrylic system nowadays.
As a pioneer, first introduced Agreedl is glass fiber reinforced polymer, light activated liquid and powder acrylic resin, and UV curing gel, air and thermal activation polishing sealant.

Our chemists constantly to meet the demand for innovative products.
In the aspect of quality control, Agreedl made extra effort, to provide all product batches and tracking number.
If the nail technician is indeed has a problem, you can quickly identify and resolve it.

Agreedl production high quality nail products has more than 20 years of history, all products are small batch manufacture carefully, and with the highest standards of quality testing, to ensure the consistent between all of our products in batches.

We have never tested our products on animals, never.
Agreedl is committed to provide the highest quality products for nail industry.